Legacy
Is your legacy on the line? It's time to get unstuck!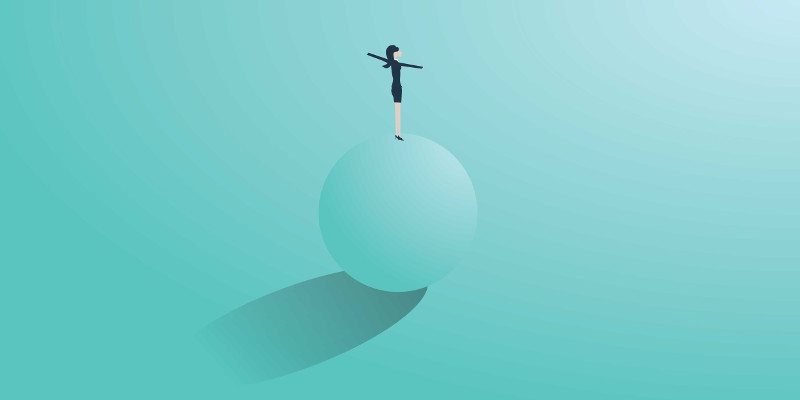 Analyze critically, articulate with strategy and lead with confidence. Inspire change within yourself and those you lead by making executive coaching your road map to success.
COACH
What Is an Executive Coach?
When considering coaching, it is important to understand what an executive coach is and what they can do for you. Executive development coaching allows for the establishment of a close and confidential partnership between client and coach. Executive coaches typically work with senior managers or company leaders (directors, vice presidents, presidents, or members of the C-suite). The coach creates a potentiating and engaging experience and environment for the client that allows them to tap into and develop understanding, tools and approaches to increase their personal and professional leadership capacity. Executive coaches assist clients in clarifying their goals, accomplishing their growth objectives, and they act as a sounding board and provide a safe place for the client to speak and work out their thoughts and ideas. The best executive coaching relationships are client-driven, which sets them apart from service professions, such as consulting, leadership training, mentoring and teaching.
I coach visionary business owners and corporate professionals seeking support with executive leadership development. Being a visionary myself, I understand how this unique type of individual thinks and operates.
In my approach to executive coaching, it is about listening to my clients. It's not only what you say, but how you say it that helps distinguish the way in which you think, behave, and the outcomes you create. Using my own, unique ability to read language patterns, I organize and use what I hear to inform you about your own (often hidden) strengths and weaknesses. Together, we use this information to define your value, passions, and purpose. In this way, we're able to identify your unique lane through zeroing in on your Zone of Brilliance, allowing you to break the habit of chasing everything new and shiny and trying to do it all. Through my executive leadership development program, I help you define what truly drives you, and we break through what's holding you back from performing powerfully and getting to the level of success you want. All in all, I support you to develop the framework, network and teams to execute and sustain your grand visions.
COACHING
How Can Executive Coaching Help You?
Executive coaches provide a discovery space and process for clients to identify the areas of limitation within their leadership style and learn tools and strategies to improve and advance. Executive leadership coaches ask probing, thought-provoking questions, help in developing clarity, challenge their client's mindset and assumptions, and provide the appropriate tools and resources. They offer framework and a place for clients to gain self-awareness and a surety in themselves as leaders and their capacity to lead.

Better Decisions & Faster Growth. The best and most advantageous decisions are made the first time through. With the support of an executive coach, you can go farther, faster as you become a better decision-maker and spend more time building your business/career and less time in the weeds of the day-to-day.
True Accountability. Executive coaches help you stay focused and on track. They assist you in identifying the areas of your mindset, approach and communication that hold you back, while giving you the outside perspective and tools to help you adapt new, more successful habits.
Valuable Feedback. Executive coaches offer a safe, confidential and trustworthy environment for you to work out and work through what's necessary for your growth and development as a leader. Expert feedback and an ability for you to gain a greater perspective of your situation is a huge benefit that any person wanting to uplevel needs to raise their game.
PROCESS
How Is My Executive Coaching Process Different?
I tailor my approach when working with clients to meet their individual circumstances, capacity and needs. As a client, I want you to feel comfortable and confident within our relationship and think of me as a trusted adviser in your climb to the apex of your leadership success. In our one-to-one meetings, I strive to provide a consistent, structured and trusted environment in which to offer support, tools and strategy. I am here to help you discover and define your natural competencies and value, as well as how you are perceived by others and where this is affecting your performance and impact. We focus on identifying and clarifying current and future goals, in addition to appropriate action steps to reach your desired objectives. With a constant eye on improving your awareness, intentional strategy and performance, we work together to develop and sustain new perspectives, attitudes, skills, behaviors and levels of successes and personal fulfillment.
I understand that every professional approaches leadership in a way that is unique to them. While traditional programs focus on the impact of past experiences, I coach visionary entrepreneurs and executives looking to shift their belief, mindset, and approach to zero in on where they see themselves and the value and skills they need to develop to get there. I help you face present circumstances head-on and provide perspective about how to help you get where you want to be, efficiently and effectively, while building good communication, trust and rapport with others within your organization. Executive coaching is an action-oriented practice that moves your life forward. If it's time to approach your business or career status as fully and powerfully as possible, contact me!
SERVICES
When to Engage Executive Coaching Services
Companies looking to bring in coaches to fix executive leaders who are not performing at their best are missing the mark. It's important for organizations or the executive leader, themselves, to hire a coach as a way to invest in their personal and professional development. By doing this, they are, ultimately, supporting the impact the leader will make on the company, its people, and perhaps even the industry they are in. Having a coach has never been something to stigmatize. True greats, regardless of their field or industry, have had coaches, mentors and trainers to help them reach the level of success they have achieved.
There are two ways a leader tends to end up working with a coach. A c-suite executive or business owner can research, find and hire their own coach, or a company will suggest executive development training and will have their human resources department recommend a coach to the executive. There can be several reasons for this.

An executive can be new to their position due to a recent promotion and need support in transitioning. A business owner can be entering a new market or level of business and need support in making this transition.
The executive/business owner might be challenged in communicating effectively.
The executive/business owner may struggle with productively handling particular situations (behavioral patterns) and navigating key internal relationships (interpersonal issues).
The company could be grooming the executive for a position, and they must learn how to perform at the standards needed for this role. The business owner may be looking to move into a different key position within the company (working less in the business and more on it) or is looking to scale the business for eventual sale.
Engage
When Not to Engage Executive Coaching Services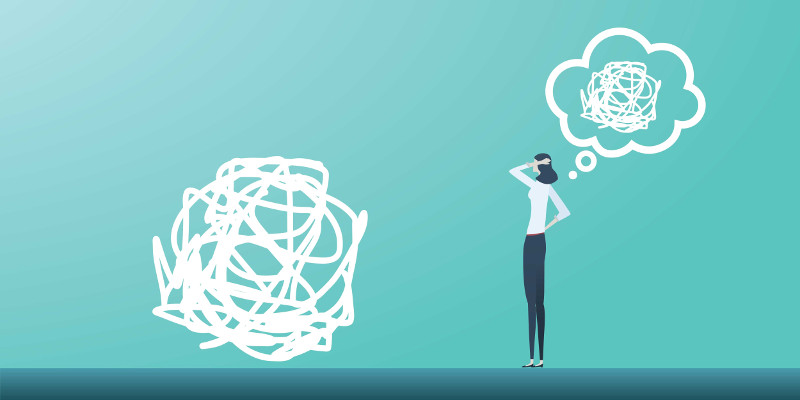 Just as it is important to know when and why to hire an executive coach, it is equally important to know when and why not to do so. An executive or business owner should not hire a coach if:
They question the value of coaching and are not ready to receive feedback and be supported to improve their leadership and performance.
They are seeking business advice or consulting. In other words, they want to hire someone to come in and fix issues for them without being directly involved in the process.
Their choice to seek coaching is reactionary and desperate. They see it as a last resort attempt to fix a failing situation where the people involved are not willing and ready to make the necessary changes.
They are simply not at the level of experience and personal readiness where executive coaching would be a worthwhile investment.
They are not in a financial position to implement the necessary changes that the executive coach is there to help them accept and execute.
Traci Philips, The Innate Coach assists visionary leaders to discover, define, catalyze and optimize their leadership potential, in order to make the impact and leave the legacy they desire. If you are finally ready to do this, let's connect.