Lead
Develop your core skills as a leader with my unique approach.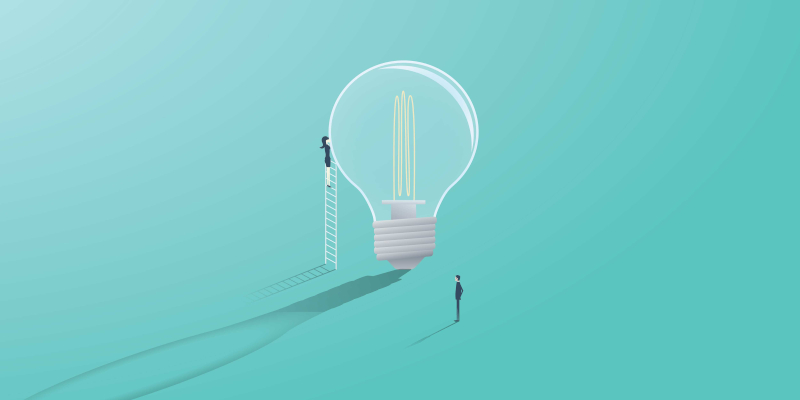 My method to coaching leadership development is different and involves teaching you to pay attention to what you say and how you say it. I help you tap into one of your greatest gifts – your own language – to build confidence, develop new perspectives, and empower your performance personally and professionally.
COACHING
HOW CAN COACHING HELP LEADERSHIP DEVELOPMENT?
You have been trained and coached to do better and better your whole life, whether that has been in recreational, social or academic settings. Now that you are a professional, you are still coached to progress and reach your goals, but the guidance you receive is not always helpful or productive. To effectively develop yourself, you first have to realize and define your true zone of genius, as well as where you are wasting your time and efforts. Most leadership models will try to tell you who and how you need to be to become an effectual leader. True leadership coaching should bring out your innate talents and skills and help you develop these to enhance your natural abilities, success model and personal potency.
Enhanced quality of work and more connective interaction were the outcomes of a study done of Fortune 1000 companies. It showed 48% of leaders receiving coaching were able to significantly improve these areas. As can be expected, this increased the level of these leaders' engagement and efficacy, improving their success in leadership roles. In addition, coaching gives leaders a place to practice the skills they need to fully own their position and feel confident and capable in motivating and inspiring others and improving the culture within their organization.
When you are ready to discover your true potential, gain clarity, amplify your awareness and authentically develop yourself as a leader, contact me, Traci Philips, the Innate Coach. I am here to help you take your leadership to the next level.
SKILLS
WHAT LEADERSHIP SKILLS WILL I DEVELOP?
As a confidence builder, perspective shifter, and growth instigator, my passion is in coaching you to develop your leadership skills and talents. My individual strengths in translating both verbal and non-verbal language can help you identify and apply effective tools and approaches to zero in on core issues that are blocking you from reaching your full capacity as a leader. Here are some of the necessary skills you will develop through my leadership coaching.
Growth-Mindset
In her book, Mindset, Dr. Carol Dweck presents decades worth of research at Stanford University that shows the type of mindset a leader has will determine how his/her company will perform during uncertain times. Thriving, surviving and failing are not due to circumstances alone. They all start with a particular mindset that then becomes the lead when it comes to thoughts, ideas, choices, actions and eventually outcomes. Well-developed leaders stay clear of fixed and narrow-minded thinking. Through my leadership coaching, you will be encouraged to consider various points of view by learning and utilizing the inquiry process. Becoming more curious and courageous in your thinking helps you to be a more open, innovative, flexible and agile leader, especially during times of high and constant change.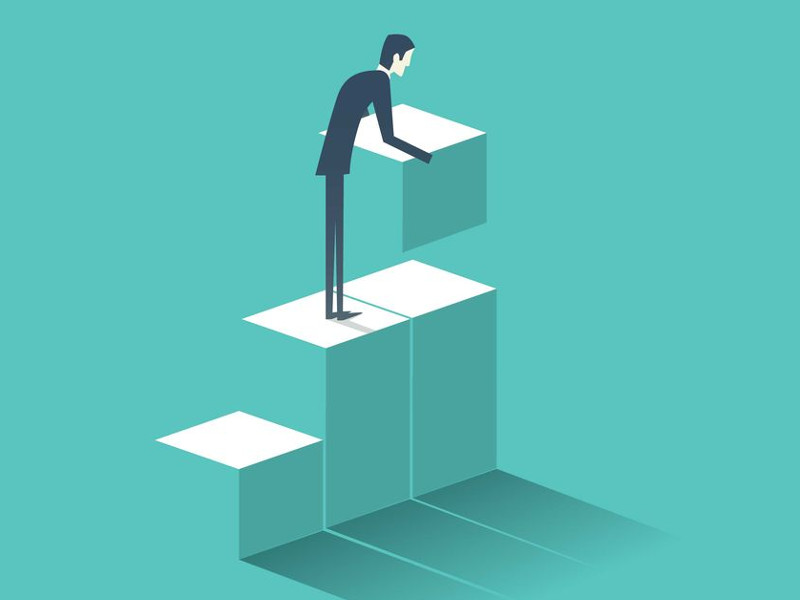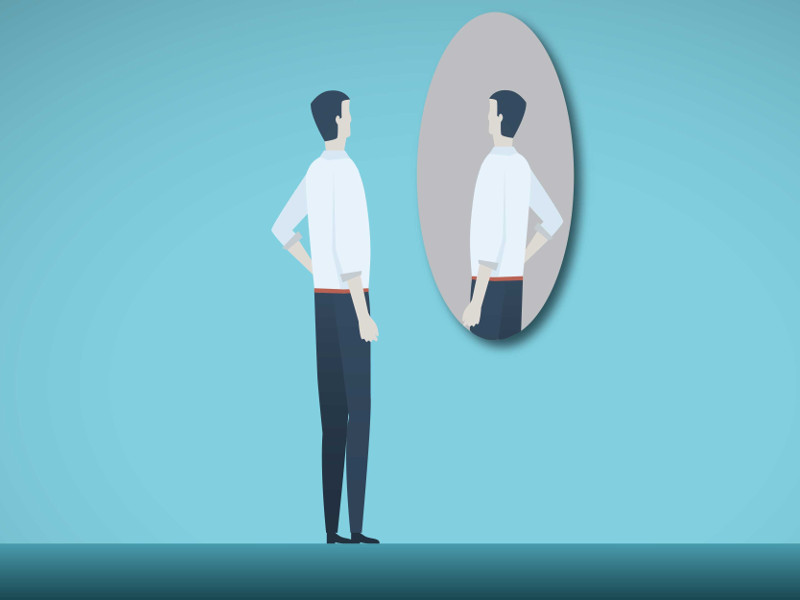 Self-Reflective Insight
By gaining new and different perspectives through self-reflective work and application, you will be able to understand, gauge and act upon your internal guidance more effectively, and see how this impacts the external experiences you have. Developing a higher degree of consciousness of the causes and effects of your thoughts, choices and actions is one of the primary focus points in my coaching. You will be challenged to step back and reflect when something is not going the way you had planned instead of immediately looking for ways to "fix" it. This reflective practice allows you to uncover the deeper cause for the issue, and provides the opportunity to address it systemically. Together, we will discover new insights into your patterned ways of thinking and reacting to problems and develop a plan for how to respond when similar situations happen in the future.
Connective Communication
Effective communication is more about connection than it is about anything else. You will discover your communication style, areas that need improvement and ways to advance your ability to share and connect with those on your team and in your organization. We will discuss approaches to communicate with individuals of different personality types, cultures, ages and in various challenged scenarios. When you learn how to communicate effectively, you improve your trustworthiness and approachability as a leader.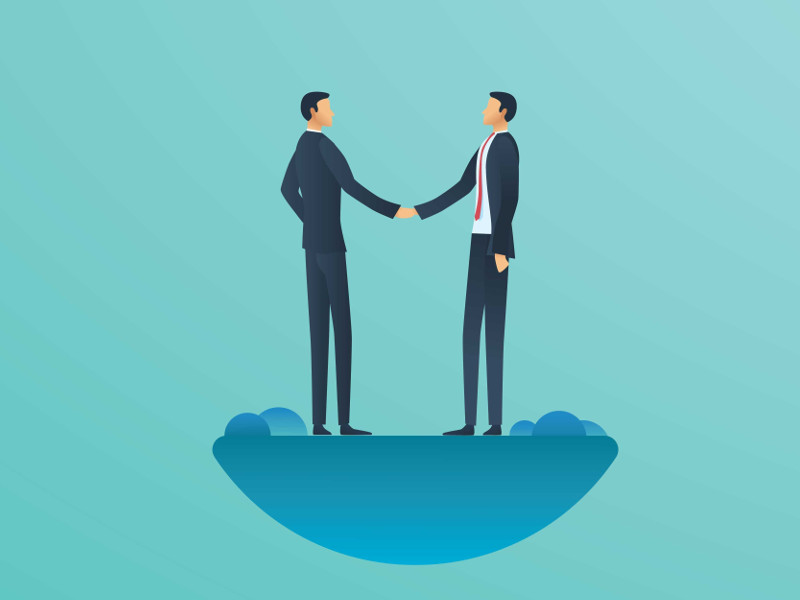 Creative Approach
Learning how to develop ways to invite and inspire collaborative, innovative and creative approaches and solutions to any of the needs that an organization has is a key skill that a great leader must develop. I'll work with you to find the areas where this type of strategy gets blocked and help you establish ways to tap into your own creative thinking and problem-solving to sharpen this skill and make accessing it easier.
Self Ownership
A powerful leader is an empowered one. To be in charge of your own power, you need support, awareness and accountability. Coaching allows you to discover your unseen strengths and weaknesses as a leader. Focusing on intentional development of your innate traits and talents, in addition to pinpointing your unknown blind spots, provides the right balance of perspective and offers a clear understanding of what to measure and refine. Having a space for reflection empowers you to fully acknowledge where you are, where you want to go and how to get there. You are able to chart your improvements and appreciate the work you have done to meet your desired outcomes and goals. In short, you will have what it takes to own who and how you are as a leader.
PROGRAM
WHAT CAN I EXPECT FROM YOUR LEADERSHIP DEVELOPMENT PROGRAM?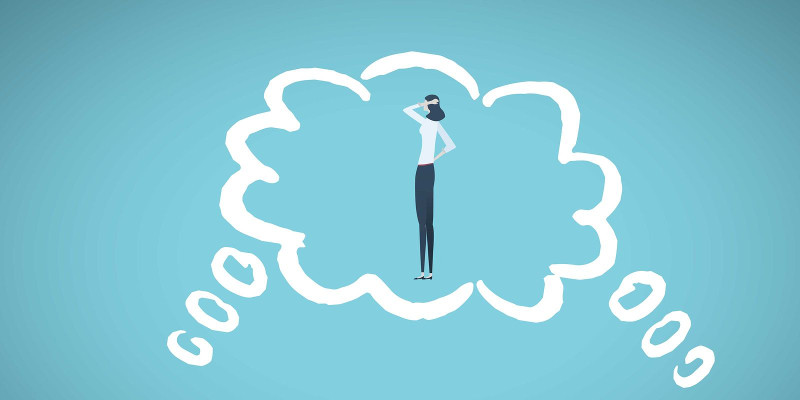 Ultimately, I help you harness your leadership potential through the vehicle of language. Guiding you on the path to self-empowerment, I teach you strategies for remaining connected and engaged with others in a healthful way that benefits your ability to lead teams and organizations to a new level of success.
Some of the highlights of my leadership development coaching program are:
A white-glove, collaborative approach to help you identify the markers for your success and what is standing in your way.
A customized process that will help increase your level of effectiveness, efficiency, consistency and congruency in your leadership and performance.
The development and implementation of actionable strategies and tools to overcome the challenges and perceived obstacles that we discover.
Working from the belief that you already know what you need to reach the outcomes you seek, you will learn how to hear and comprehend what your instinctive voice is telling you.
Identifying your unique strengths and goals and how to effectively communicate them, along with your needs, to others in a way that builds more ownership and connection and allows you to support this process in others.
A growing sense of fulfillment, clarity, focus and passion for who you are, what you are here to create and how to bring out the best in those you lead.
DEVELOPMENT
THE EXECUTIVE PROGRAM FOR LEADERSHIP DEVELOPMENT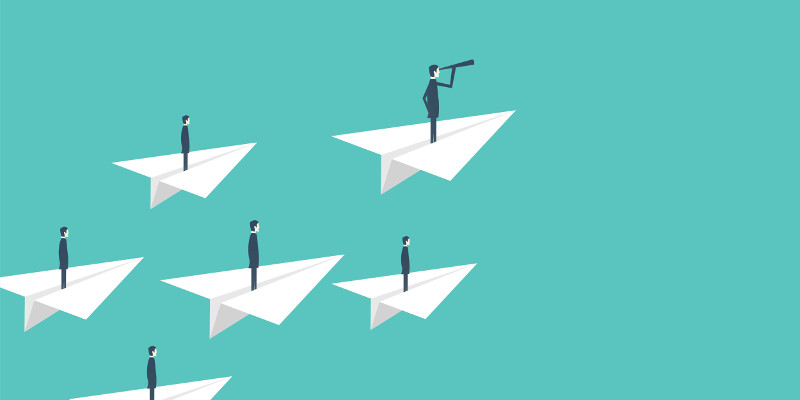 If you are an executive leader looking to develop yourself for further advancement or you simply want to be the best you can be right where you are, I have a separate program created just for you. The executive world pressures and challenges are unique and require an individual approach to leadership development. For 3 years, I coached highly successful corporate leaders in a transformational program geared to help these professionals better navigate environments where the stakes were high with more ease, confidence and integrity.
I look forward to having the opportunity to speak with you soon! Remember, the best way to become a better leader is to commit to self-improvement, and I'm ready and waiting to help you develop yourself.