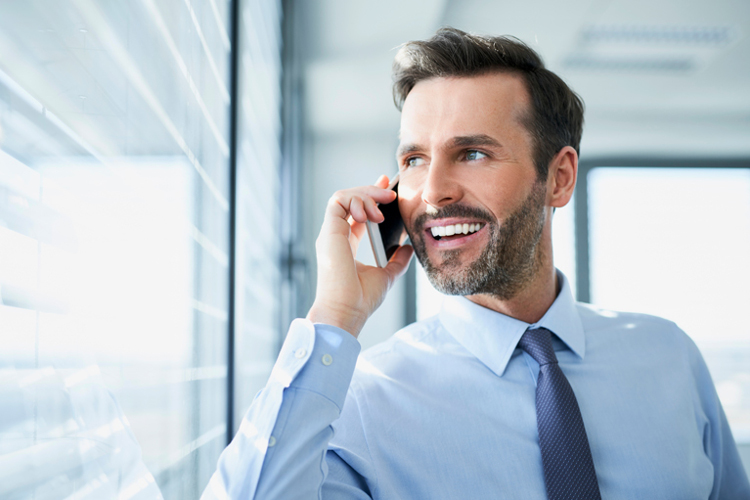 These one-hour phone sessions are designed to give the potential client the time to share what they are looking to receive as far as support and for us to get to know each other and build rapport.
The 3-Session Introductory Package is designed to focus on your WHAT, HOW & WHERE. In three, separate one-hour sessions, clients have the opportunity to focus on the following and come away with an actionable tool for better performance.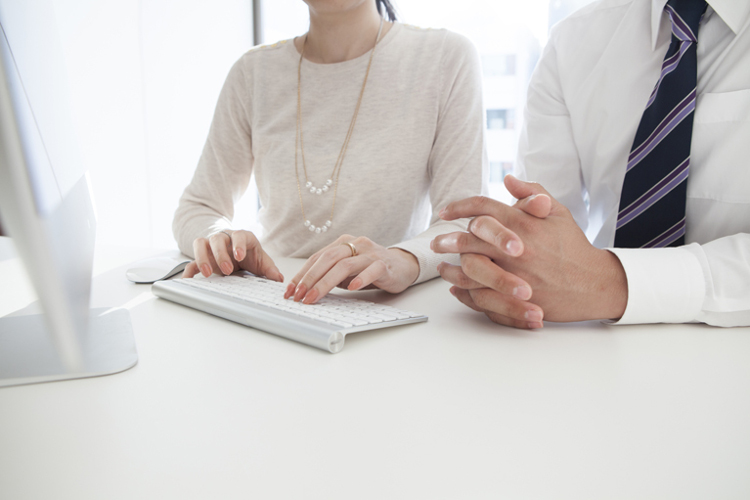 The Strategic Leadership & Performance Program offers a personalized experience that will radically improve your effectiveness, efficiency and congruency in leadership and performance on a personal and professional level.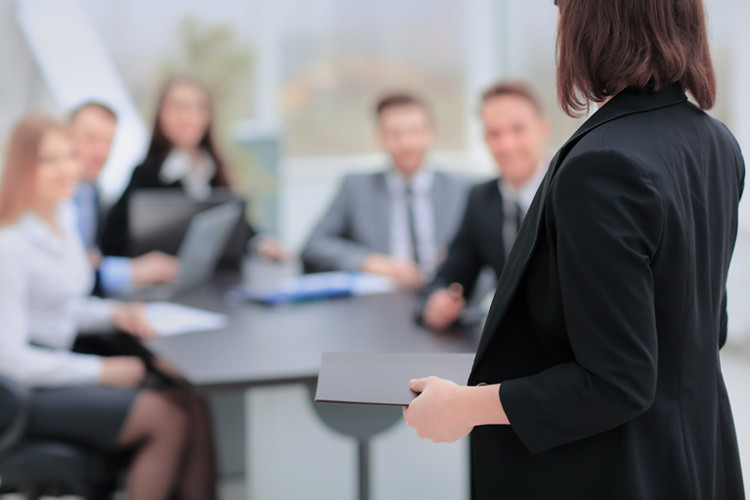 For Presentations, I offer a number of signature talks, as well as unique, individualized keynotes to fit the needs of my clients. I individually lead and team teach a variety of Workshops and Seminars. You can find out what I have currently available by signing up for my newsletter here.