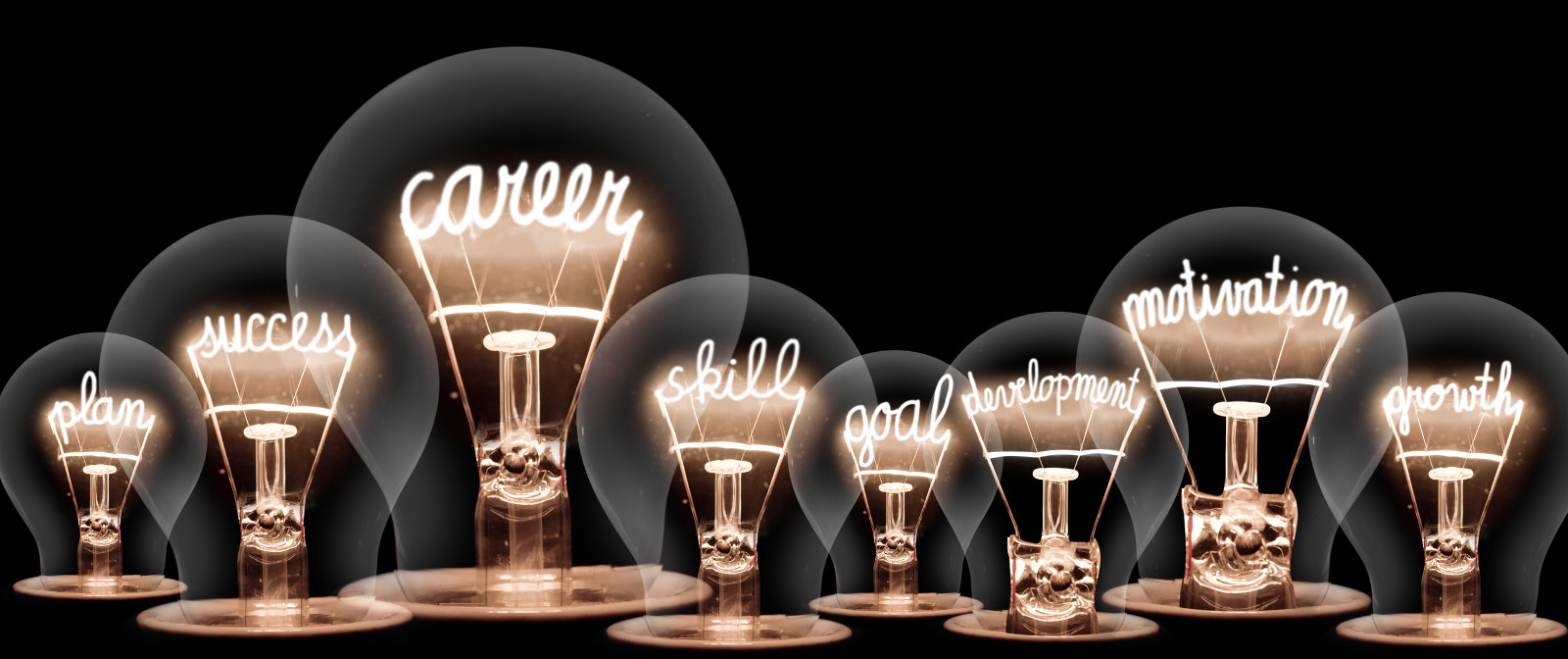 Action
What's Your Plan of Action?
Are you looking for a different way to experience a lifetime of greater self-knowledge, fulfillment, success and well-being? Have you tried working with other coaches without reaching the results that have allowed you to own your Zone of Genius and the outcomes you are wanting? Are you ready and committed to put in the work necessary for you to feel authentic, focused and productive?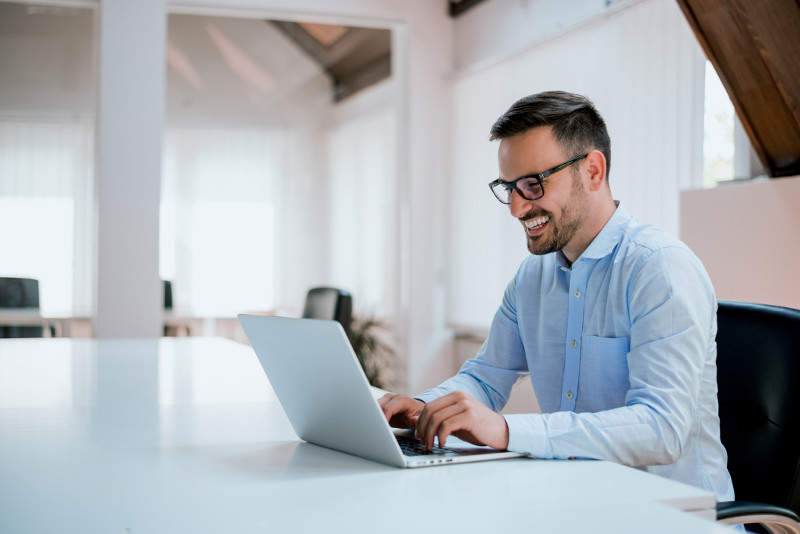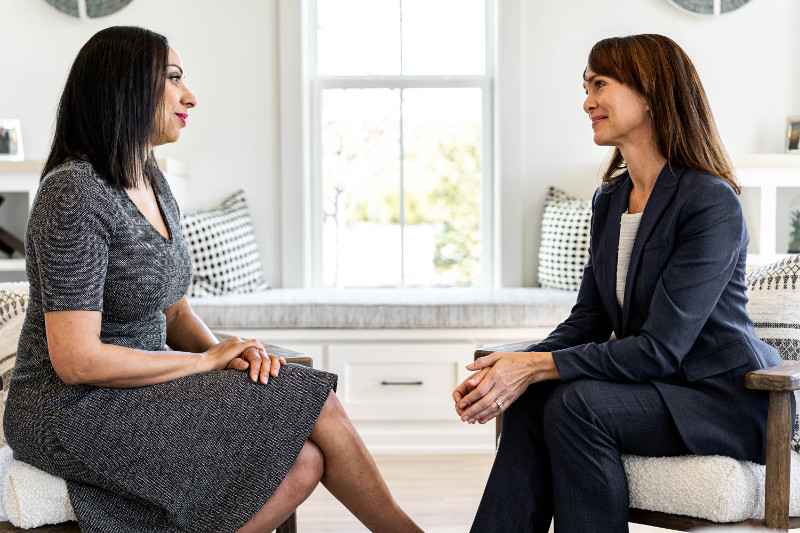 I'm Traci Philips, the Innate Coach. My clients are business and community leaders, executives and people like you looking to grow in their experience and tap into their innate value & power. Most importantly, they are individuals who KNOW they came here to create a Legacy that will make a genuine impact, and they are prepared to really dig in and make this happen.
Here are some of the unique highlights of what my coaching offers:
A white-glove, collaborative approach to help you identify the markers for your success and what is standing in your way (with actionable strategies and tools to overcome the challenges and perceived obstacles).
I work with the belief that you already know what you need to reach a state of balance – you simply get to learn how to listen and understand what that inner voice is telling you. My role is to help you siphon out all of the noise and identify your unique goals, in order to create greater awareness about who you are, how you want to be seen, and where you to go.
If you are seeking fulfillment in your current role or are considering making a life or career change, my customized process can help you focus on your effectiveness, efficiency, and congruency in leadership and performance, on both a personal and professional level.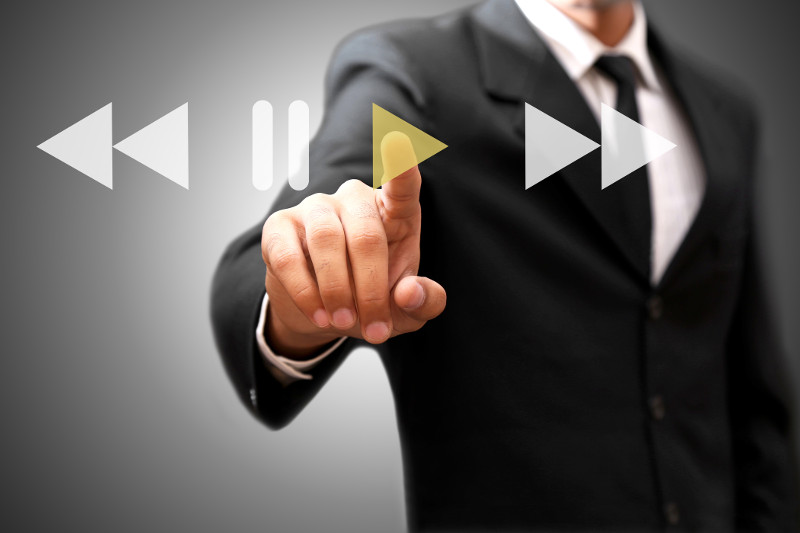 If you're truly prepared to roll up your sleeves and do the work, then let's get started! Sign up for my complimentary, one-hour Discovery Session, and we can determine whether or not we're a good fit for future work together & discuss our plan of action.
I believe in what you are called to do, be and have. Question is, do you?